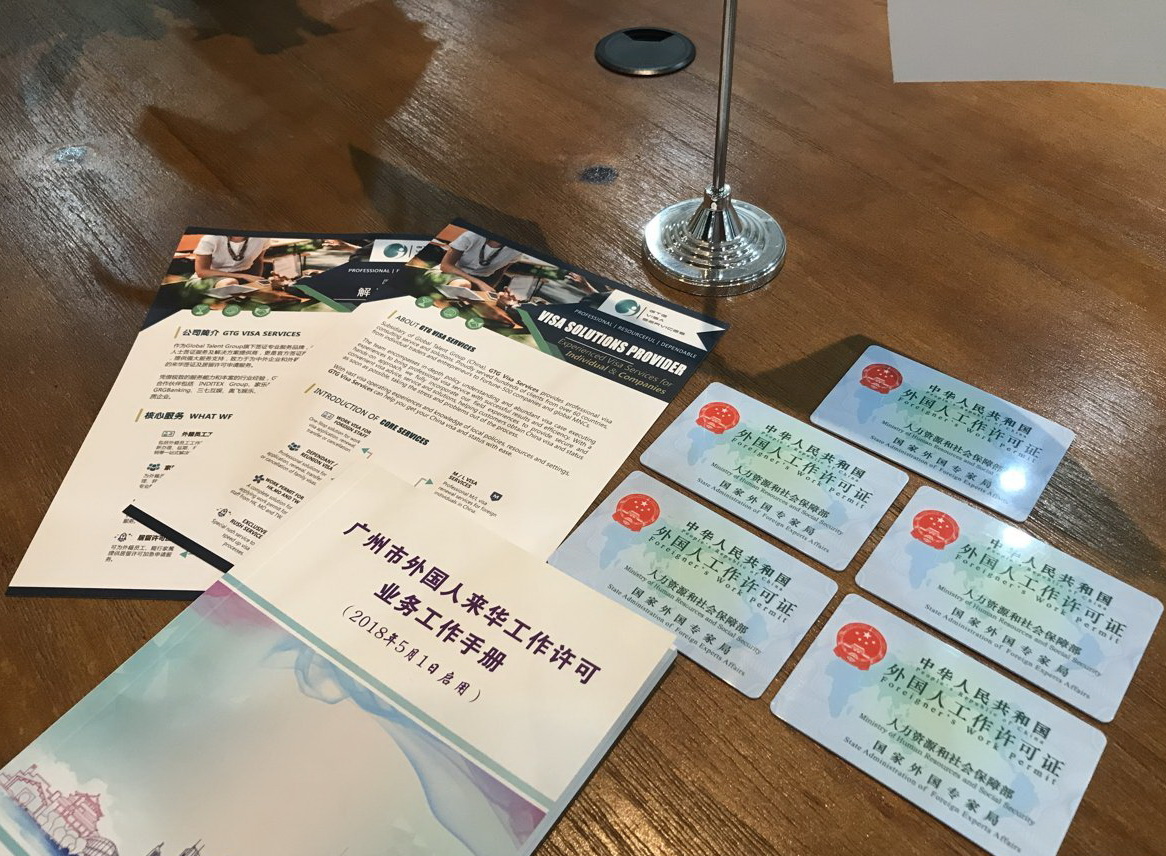 ---
Warm Tips
As China Spring Festival comes early this year than before, and there will be long holiday during end of January to beginning of February, both Visa Bureaus will not be at service at that time.
Hence, WWW.8888VISA.COM strongly suggests all visa applicants to start applying your Work Permit/L Visa Extension/ M Visa Extension , to avoids any inconvenience and huge lost caused by late application!
Wish everyone have a joyful and visa trouble free Spring Festival !
For early consultation and arrangement of your visa, feel free to contact us!