On October 18, 2018, WWW.8888VISA.COM received an invitation from Evergrande Football Academy, Go to the Hengda Football School Center in Longjing Town, Qingyuan City to participate in the bidding of the Hengda Football School for the Purchase of Visa Services.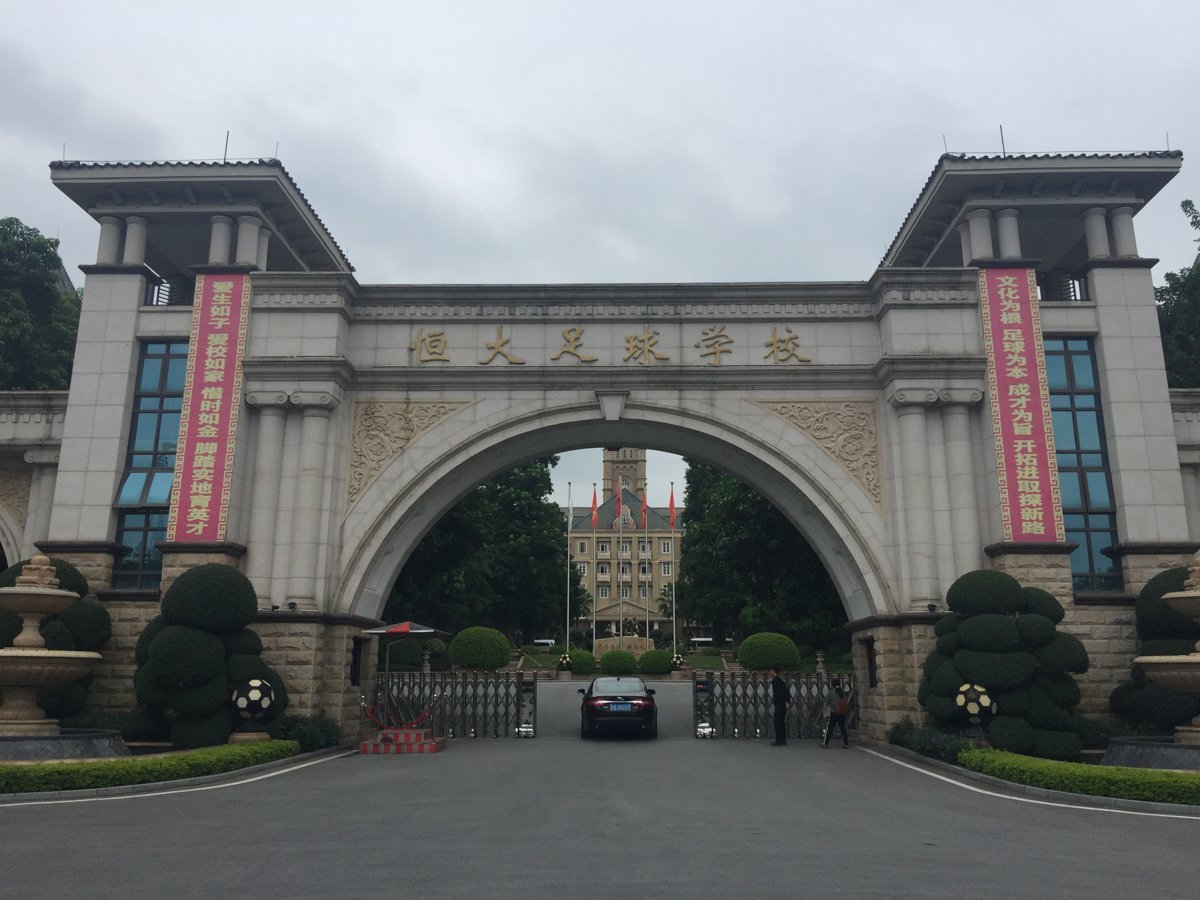 Among several companies, WWW.8888VISA.COM participating colleagues dressed up in a steady business suit were unanimously praised by the tenderers of the Evergrande Football Academy, We believe that we attach great importance to and identify with the tender items. At the same time, we have affirmed our sincerity. During the process, we have consulted our colleagues on the company's situation and case experience on three occasions and asked for a brief description of the cases of brand companies we have worked with in the past. At the bidding meeting of the day, all enterprises showed professional attitude and appearance, Unfortunately, the bid was not announced, but colleagues are definitely ambitious, as WWW.8888VISA.COM has extensive case experience and unique service advantages.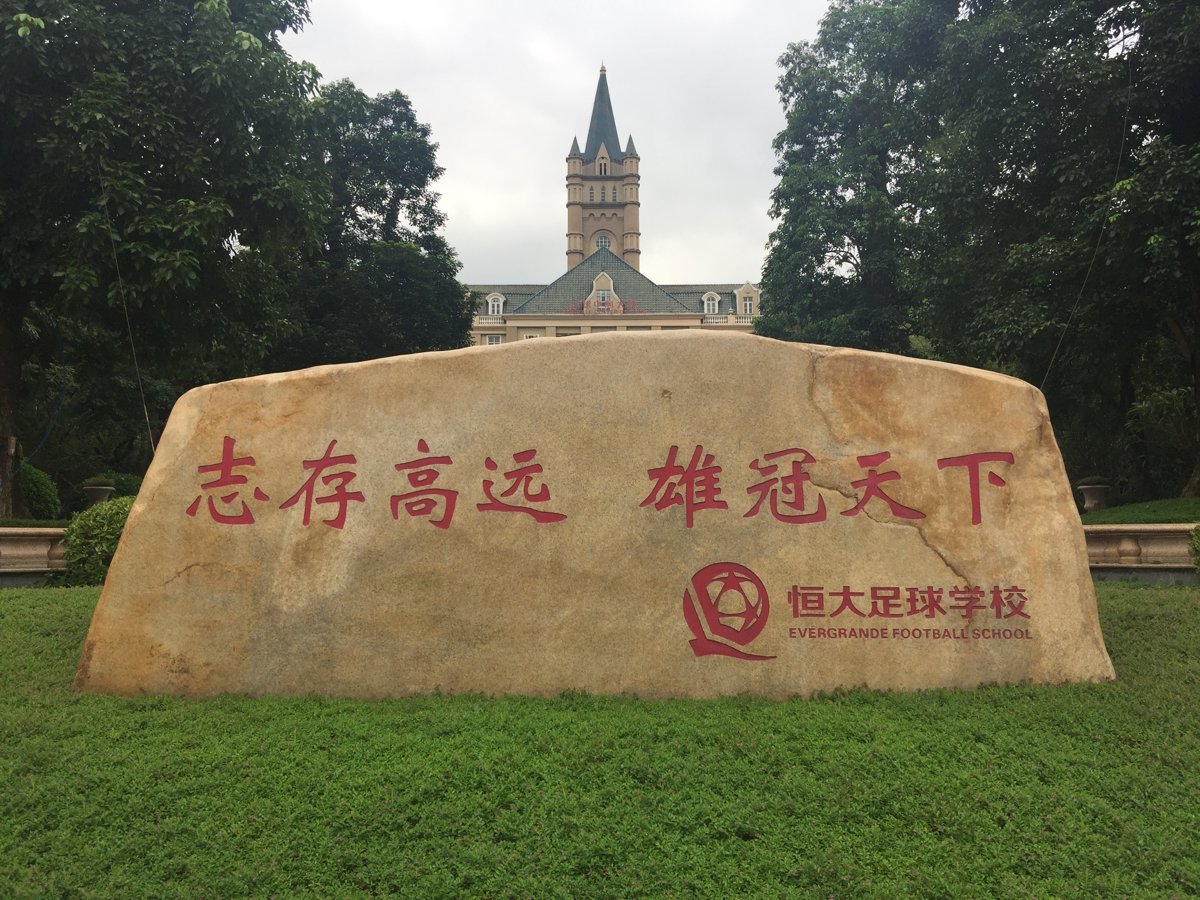 As expected, on October 23, 2018, WWW.8888VISA.COM has received phone calls and mail notifications from Evergrande Football School and received the bid-winning notice to become the provider of the 2019 Visa Procurement Program for Evergrande Football School.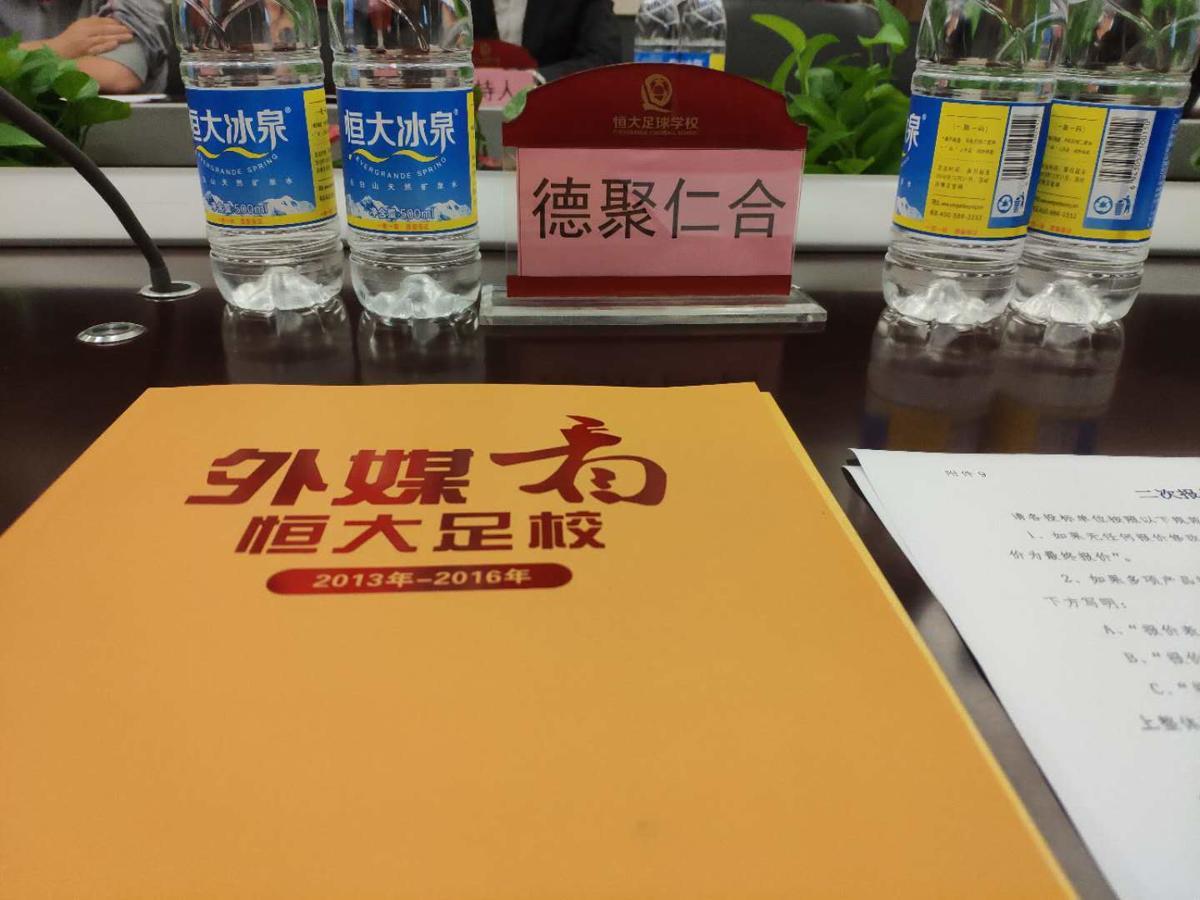 On Nov. 1, 2018, WWW.8888VISA.COM signed a service contract with Evergrande Football School to formally conclude a service cooperation relationship, We share this joy and let more enterprises know that we, WWW.8888VISA.COM, will definitely become the ultimate service to provide professional Visa scheme services to expatriates and units in the future.