Recently, Guangzhou Nansha District announced the Implementation Measures of Guangzhou Nansha New Area (Free Trade Area) on Implementing Guangzhou Talent Green Card Examination Authority (Draft for Soliciting Opinions), announcing that foreign talent can buy their own homes with talent green cards.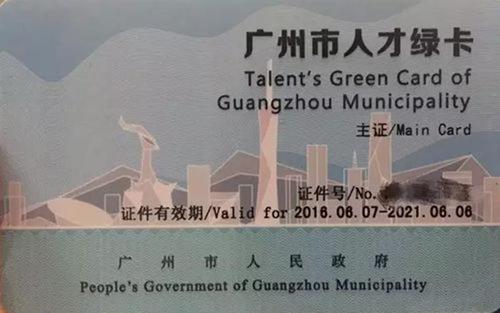 According to the document, a person who has worked or started a business in Nansha for more than half a year each year and has legal residence in Guangzhou and meets the relevant conditions can apply for a green card for talents.
According to the documents, domestic personnel with a green card for talent can be treated as citizens and purchased from their homes. In addition, foreign nationals and residents of Hong Kong, Macao and Taiwan Region and overseas Chinese can purchase a self-contained house according to the relevant regulations of the State.
It is also understood that the current Guangzhou residents purchase purchase restrictions, lending restrictions and other factors. Among them, 2 sets of household residents are required to be limited to residents, 1 set is restricted for single (including divorced) persons in Guangzhou Hukou, and 1 set is restricted for non-Guangzhou residents who have paid 5 years of tax or social insurance in a row.
Above information WWW.8888VISA.COM for you to introduce the content, Welcome back to the website of WWW.8888VISA.COM, WWW.8888VISA.COM is committed to providing enterprises, foreigners and their families with the most professional and extreme stay in China and visa consulting services. As the most professional visa consulting and solution provider in the Pearl River Delta region, we are able to satisfy any of your residence visa consulting needs.
WWW.8888VISA.COM
Hotline: 135-3801-5740
Scan the QR code and get more information on the HR and visa policies for foreigners working in China